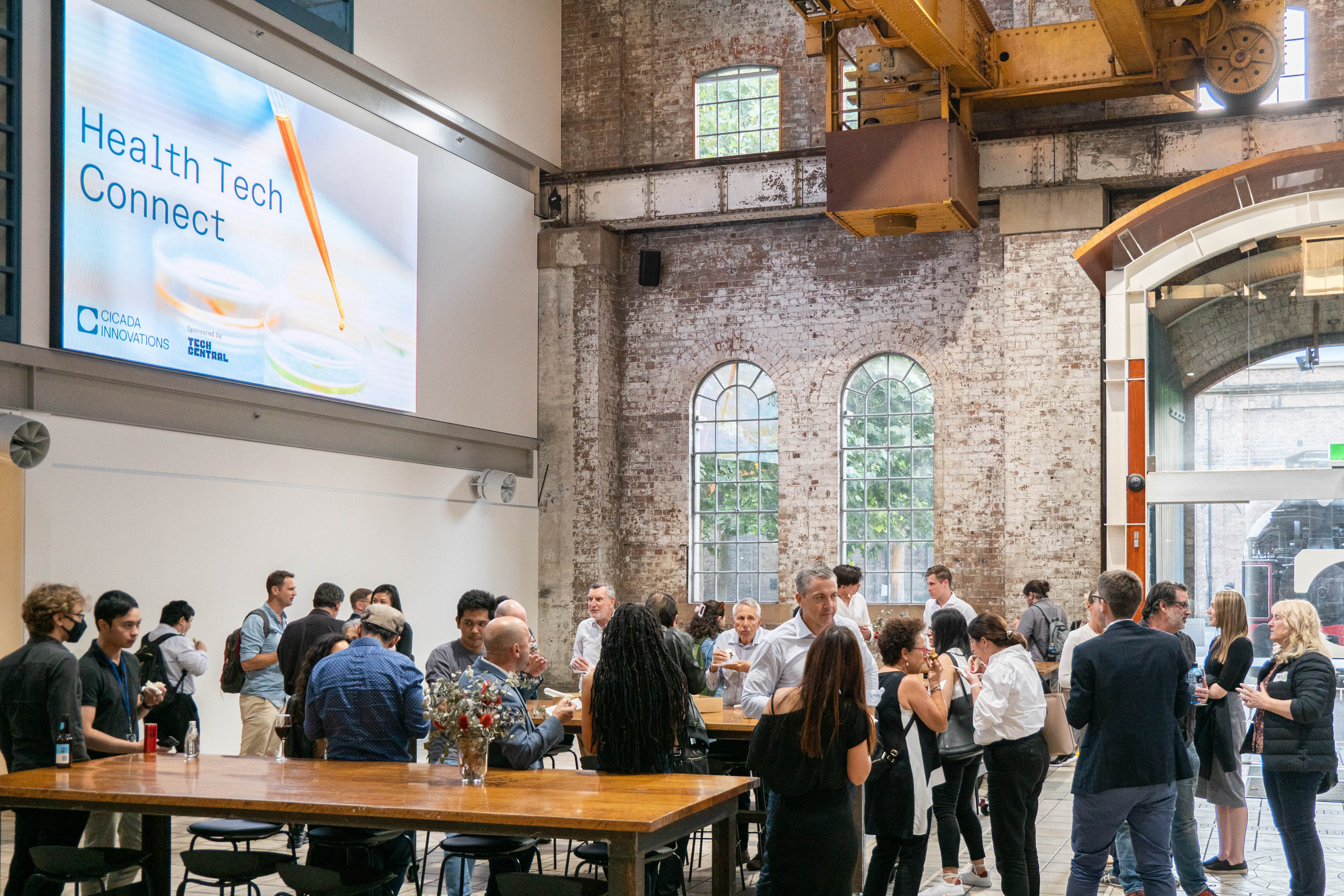 Collaboration is everything when building deep tech businesses.
Last week was momentous for Cicada with the news that we have been appointed as the independent operator of the new biotech incubator in Melbourne.
Partnering with CSL, WEHI (Walter and Eliza Hall Institute of Medical Research), University of Melbourne, with the support of Breakthrough Victoria, we will be helping to bring their collective vision of a world-class biomedical incubator a reality. This is going to be a leading facility here in Australia, and an opportunity to connect opportunities for breakthrough research and innovation nationally. A true one Australia vision to bring solutions to the world.
Located over two floors of CSL's new global headquarters currently under construction in the Melbourne Biomedical Precinct, the incubator will have one floor of purpose-built wet lab space and another for office space, meetings, and collaboration space, and a home for up to 40 biomedical startups and scale-ups.
The incubator is set to open in early 2024 - stay tuned for more details.
This is a big milestone for Cicada and a testament to the over two decades of dedication to growing Australia's innovation ecosystem. I want to acknowledge employees past and present and the support of our amazing community - we would not be here without you.
We're excited to expand our physical footprint to Victoria, to be collaborating with world-leading partners, and most importantly supporting local biomedical startups and scaleups.
This month we kicked off a new initiative with the Office of the NSW Chief Scientist & Engineer | R&D NSW, a three-stage program designed to get more startups across the valley of death as they commercialise and grow in NSW. We also celebrated the first year of the NSW Health Commercialisation Training Program with a spectacular showcase event for the NSW Health innovation ecosystem.
Cicada's mission is to increase deep tech businesses viability across Australia and set early innovators up for success. It's great to be working with valuable partners across the country to grow our support of deep tech founders.
If you'd like to get these CEO's notes as well as the latest deep tech news, events and opportunities direct to your inbox - Subscribe to our newsletter.