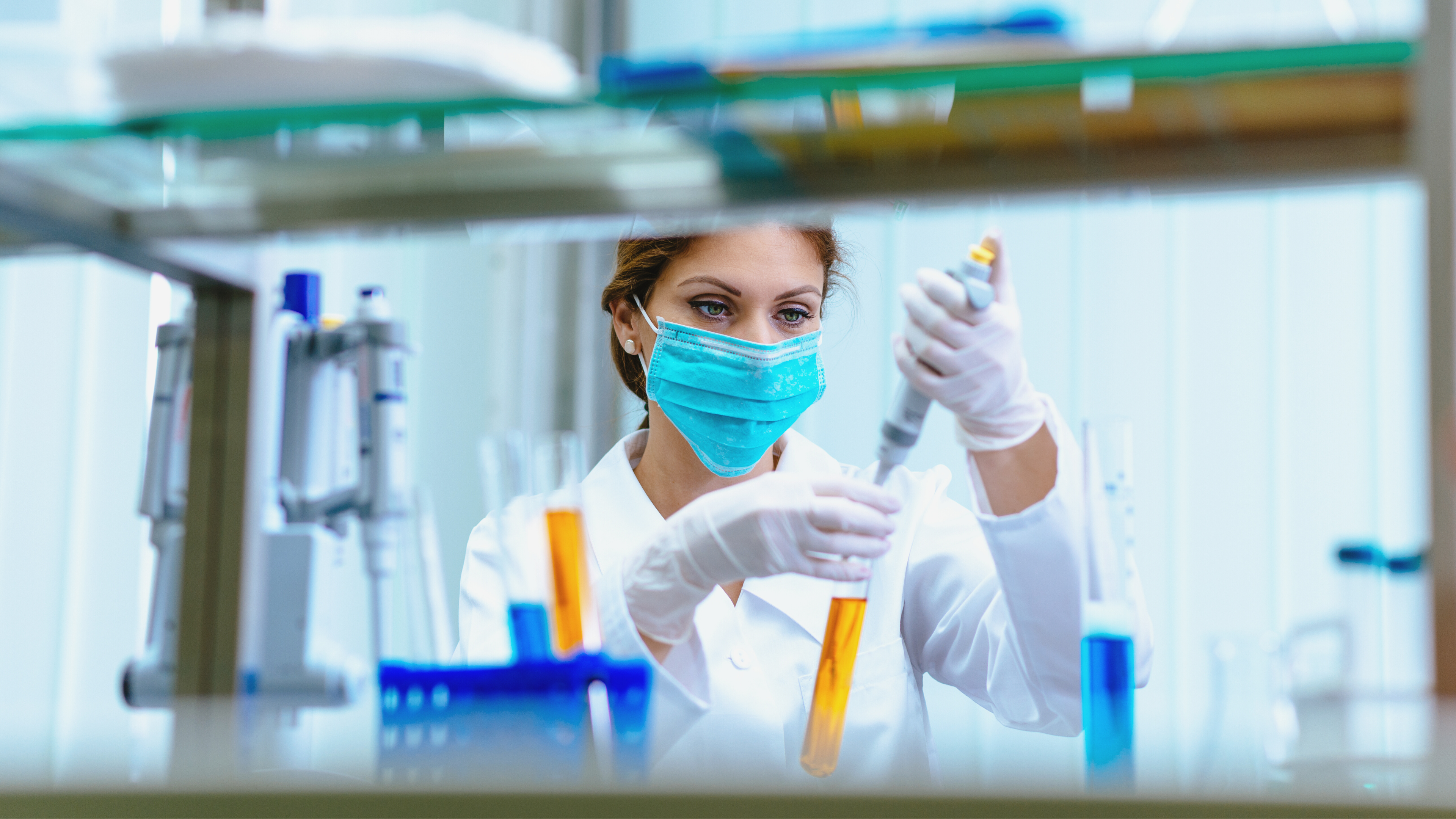 In Australia, over 80% of laboratories are also using at least one SpeeDx test to report patient samples.
And when COVID-19 hit, the company also manufactured COVID-19 tests and supplied them to the US while boosting manufacturing so they could be made in Australia.
Not bad for an Aussie startup created after the founders were made redundant!
SpeeDx founders, Adjunct Professor Alison Todd and Dr Elisa Mokany even received the 2022 Prime Minister's Prize for Innovation just last week, putting them amongst a growing cohort of women overcoming the odds in STEM.
And the world is a significantly better place as a result.
I strongly believe that our scientific and technological agenda will be vastly improved when Australians from all parts of the community have a chance to contribute.
As recently appointed Chair of the Pathway to Diversity in STEM Review, below are the ways we will find ways to improve diversity and increase the participation of women in Australia's STEM sectors.
Long-term approach
Changing the representation of historically underrepresented groups requires running programs that span decades, not ones that just operate year to year.
Consider the pathway of a child in primary school who might end up as the next Ms Todd or Ms Mokany.
If this child benefits from a STEM program in primary school, it's still another six years before they finish high school. If they'd like to enter computer science, engineering, or medicine, that's another three to seven years of tertiary and on-the-job training.
Programs must therefore be structured in a way that supports this person's STEM aspirations from childhood into adulthood so they are not lost to STEM at any single point in the journey.
Cultural and structural changes in society and in organisations take a really long time to occur, and then for us to see the impact of those changes flow through. Programs must be structured accordingly.
It's more than just gender
Encouraging more women in STEM is critical.
According to the government's most recent STEM equity monitor, women make up just 36 percent of enrolments in university STEM courses, 16 percent of enrolments in vocational STEM courses, and 27 percent of the workforce across all STEM industries.
Just 23% of senior management and 8% of CEOs in STEM-qualified industries are women while, on average, women still earn 18 percent less than men across all STEM industries.
But historically underrepresented groups go further than just gender.
As an example, we urgently need to articulate what we consider as a STEM career in the context of First Nations' experience, participation, and knowledge.
New migrants, people in regional areas, and people with disabilities – a group that includes approximately one in six Australians – must also have better representation in STEM if we wish to see companies emerge that address these groups' very unique needs.
This will require addressing cultural and structural barriers, broadening existing programs, and determining how science and innovation investments could be more inclusive of underrepresented groups.
A team effort
Culture drives behaviour, and behaviour drives culture.
So all parts of society, government, industry, education, and community will need to engage in this work over the long term if we wish to drive the cultural change needed to create dozens more SpeeDx's here in Australia.
Doing so could open the door to hundreds or even thousands more world-changing innovations finding their ways from classrooms into labs and then into our homes and businesses, where they have the greatest impact.
And every single one of us will benefit from that scenario!