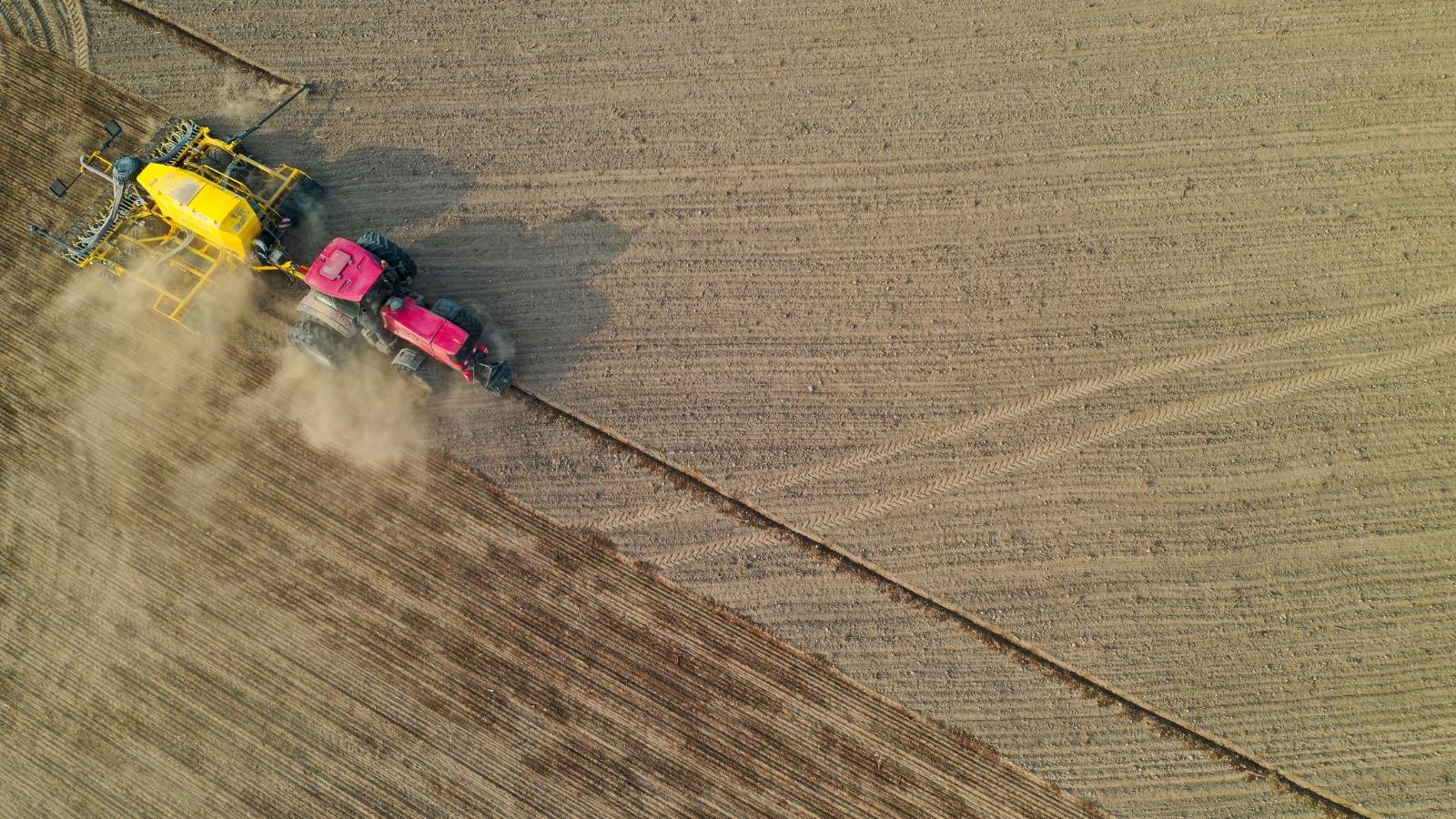 Rising to meet the challenge of climate change
Many of you, like me, will be digesting the IPCC's most recent climate report. It makes for stark reading, and provides yet further scientific evidence of humanity's impact on the environment. While we wait on the official recommendations for action, it got me reflecting on what actions we can take now.
Climate change is a systemic problem, and requires systemic solutions that reach down into the dirty depths of every inefficient process, every industry, every material, every hidden detail and every bias. It will require us to reinvent everything.
Our search for new & sustainable materials feels even more timely and critical. With this innovation challenge we stood shoulder to shoulder with institutions like the Biennale of Sydney, British Council, and UK Government's Science and Innovation Network. We sought answers to the question 'Is there a better, more environmentally friendly way to produce art exhibitions?'
At the launch event, one particular comment that Biennale Artistic Director José Roca made really stood out to me;
Exhibitions are like sausages. They are great but you don't want to see how they are made.

José was referring to the unsustainable process of bringing an art exhibition to life. But what struck me most about this sentiment was how applicable this was to every industry and aspects of our lives. Everything we consume has an environmental price tag. And it's time to collectively acknowledge these hard facts, otherwise we'll never make the necessary changes to reverse the trends.
Finding and supporting makers of sustainable materials is one action many of us can be taking right now, so please take a look at the incredible solutions we unearthed here and support these teams if you can.
If there's one thing I have learned from my time in Cicada, it's that the journey to change is often a long, often uncomfortable one. But the rewards for thinking differently are vast. Every day deep tech ventures within our four walls and broader community are in pursuit of innovation. They are bravely imagining a better future for humanity and our planet, and committed to enduring the challenges required to develop long-term solutions that address the world's most pressing issues.
If you'd like to get these CEO's notes as well as deep tech news, events and opportunities direct to your inbox - sign up to our newsletter.