We're searching for Australia's most promising emerging deep tech ventures. We want to give 23 of you a national platform to share your vision and ambition.
Thanks for your interest to be one of the 23 at Cicada x Tech23. This will be Australia's biggest deep tech showcase celebrating visionaries and innovators with extraordinary ideas to impossible challenges.
We're so excited to learn more about you! Before you get started there are a few things you should know:
Applying to be one of the 23 is free.

You must be a

deep tech business or project team operating from Australia.




Cicada x Tech23 will take place on 26th July 2023, in Sydney.

A founder or senior leader from your company must be able to travel to Sydney for the event.

Application close 14th April 2023

Applications will be assessed by Cicada and committee to determine the 23.

The 23 companies will be informed by

3rd May 2023.




The application should take 10-15 minutes to complete and we will ask you:
Contact details

Company information & history

To explain how you are solving a big problem in the world

To explain what makes you unique and your technology unique

If possible to upload a short video explaining your business or idea




Please complete the form below as accurately as possible. We will contact you if we require any clarification. If you have questions email: tech23@cicadainnovations.com
Tell us why you want to be one of the 23
Application close 12th April 2023.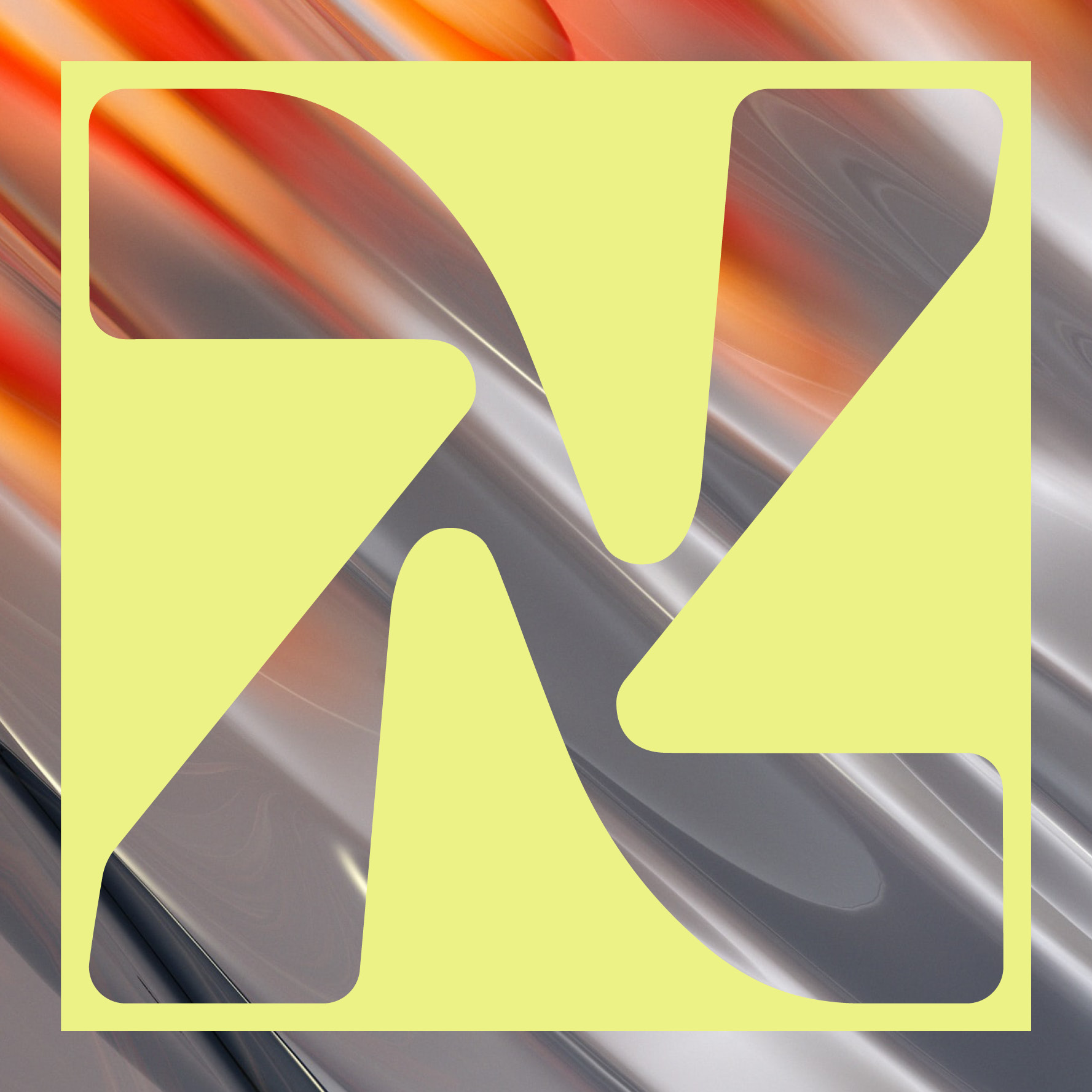 Cicada x Tech23
26 July 2023 | Sydney
A space for Australia's deep tech community to spark meaningful conversations about the ideas, technology and innovators that can propel humanity into a better tomorrow.
Cicada x Tech23 is proudly supported by: