Helping startups impacting the agriculture and grains industry to achieve their mission through highly personalised coaching.
With the global population expected to reach 9.7 billion by 2050, agricultural technologists and food science researchers must develop tools to reach the growing population's needs. Around the world, and in Australia agriculture is shifting to smarter, more sustainable practices.
The Grains Research & Development Corporation's mission is to help Australian grain growers make that transition by investing in RD&E projects to deliver new and improved varieties, farming practices, technologies and capability to the Australian grains industry.
As part of their mission to solve the grain industry's biggest challenges, the GRDC are funding for Cicada Innovations to support four startups through the GrowLab Grains Challenge.
This 6 months coaching program is bespoke to each company so you get to
work on the unique needs and goals of your business, and well as fast-tracking you into the Australian grain industry. The program will look different for each team but you should consider applying if you are looking to:
Secure early customers in the grains industry

Understand how to navigate the grains and agriculture market

Get investment ready

Stress test your business model and pricing with experts

Build your team

Refine your go to market strategies
The 6 month program will run from March - September 2023
Apply below before 10th February 2023.
What are we looking for?
We are looking for startups and R&D projects developing new technologies and world-class innovations to improve practices and capability for the Australian grains industry.
Productivity gains - the use of new technologies like robotics for automation of repetitive tasks
Profitability - improving efficient use of inputs which reduce costs and maintain profits or increased nutritional value or yields which increase profitability
Sustainable and ethical production - solutions that address resilience to climate change for both farmers and crops and reduce greenhouse emissions
Farm safety solutions - solutions that improve the well-being of employees and reduce costs by supporting a more productive workforce
Regenerative practices - technology that enhances soil health and soil ecosystem health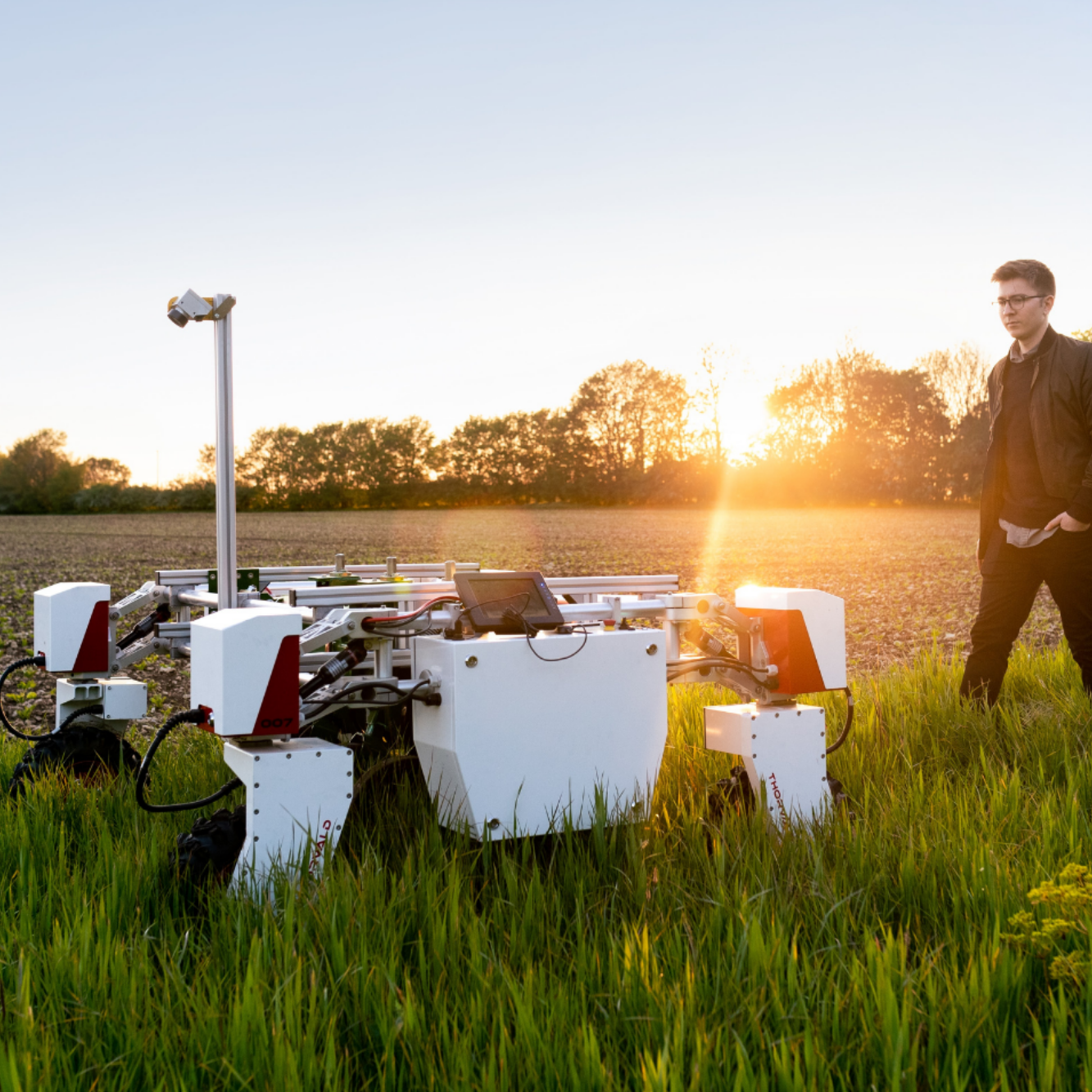 Apply for the GrowLab Challenge before 15th February 2023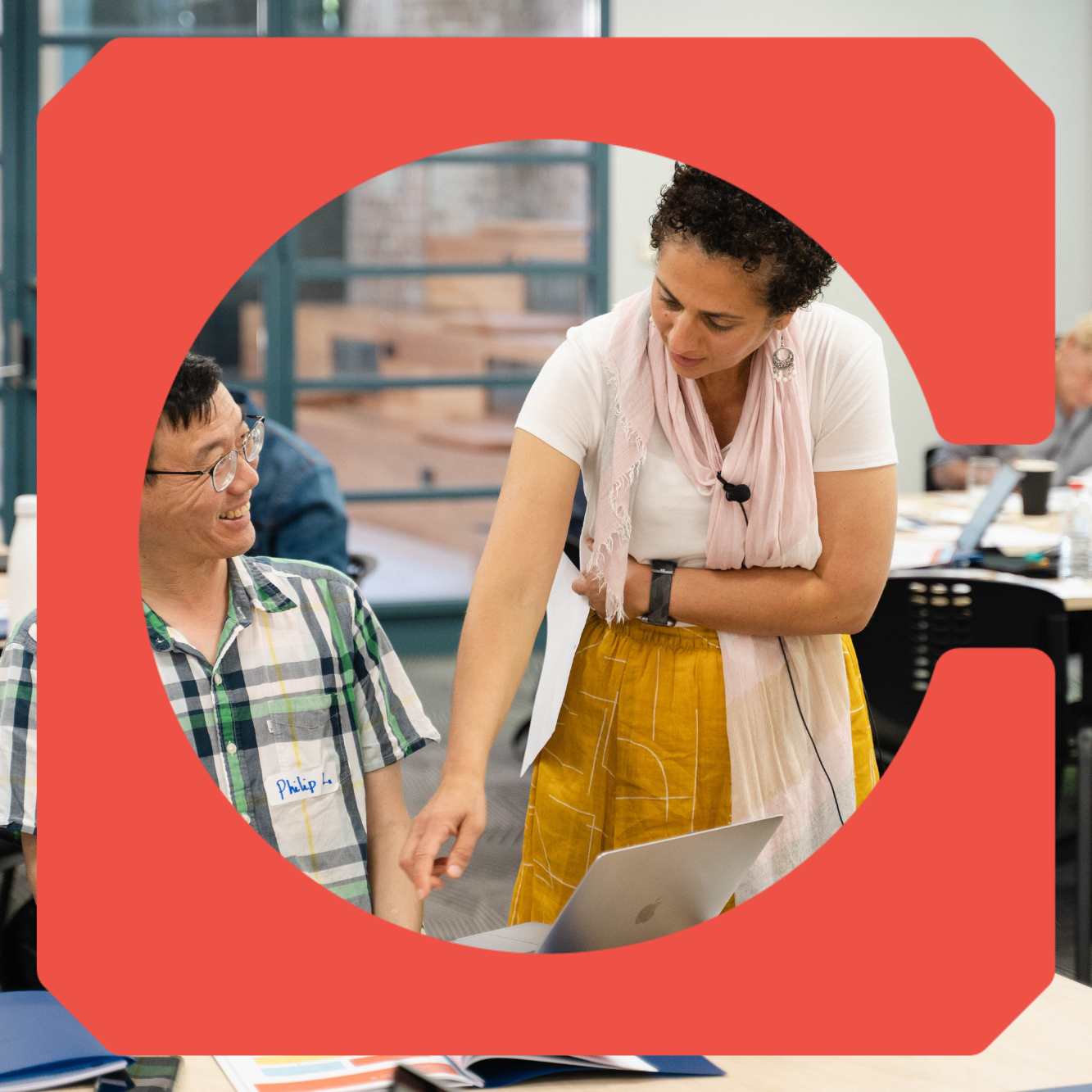 Program Structure
Unlike 'the one size fits all' accelerator model, we will help you work directly on your business and technology, connecting you with the right people in the Grains Industry to accelerate your pathway to market success.
Fortnightly 1-1 coaching with AgTech Expert in Residence
Curated introductions to farmers, grain growers, industry exports, and investors
Regular meetings with the GRDC
Dedicated workspace at Cicada Innovations for the duration of the program
Access to state-of-the-art rapid prototyping facilities and shared labs
Invites to Cicada's events and workshops
Agtech startups we've supported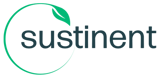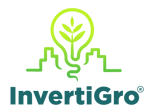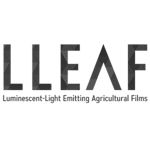 Cicada Innovations
Australia's home for deep tech


Cicada Innovations is Australia's flagship deep tech incubator. With a twenty year track record of developing ventures focused on the world's most pressing problems and promising opportunities. Through our incubator and commercialisation programs we support innovators with cutting-edge labs and training, access to mentors and a community of ambitious peers.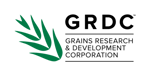 Grains Research Development Coroporation

The GRDC invest in RD&E projects to deliver new and improved varieties, farming practices, technologies and capability to the Australian grains industry. These investments drive the discovery, development and delivery of world-class innovation.
The GRDC program has been above and beyond, it has helped us validate and recalibrate a number of our assumptions and opened the door for our technology to help grain farmers and the grain industry as a whole in a meaningful and impactful way. Thanks to the GRDC program we would not have had this opportunity to get access to expertise and knowledge of their people, or visibility and access to be able to implement our technologies in the grains industry.
Peter Tomich, Founder and CEO at Sustinent