Space Fast Start Application
About the program
Space Fast Start is a 6-month intensive program tailored for ambitious space ventures so they can supercharge their commercialisation journey. This isn't your average startup program. Unlike 'the one size fits all' accelerator model, Fast Start is specifically designed to address the pressing needs of each team. By pairing you with respected industry mentors, technical experts, and investors, you'll have a trusted team providing guidance and strategic advice as you build your space venture.
The program is available online and in-person.
Applications close on 11th June 2023
As a Fast Start participant, you will get:
Regular 1-on-1 sessions with your coach (Meet Tim Parsons)
A dedicated workspace for 6 months at the National Space Industry Hub
Access to state-of-the-art rapid prototyping facilities and shared labs
A network of mentors, comprising leading industry experts, investors and successful entrepreneurs
Membership to the National Space Industry Hub
To be part of Cicada Innovations's deep tech community
Curated events, resources, and introductions to Cicada's network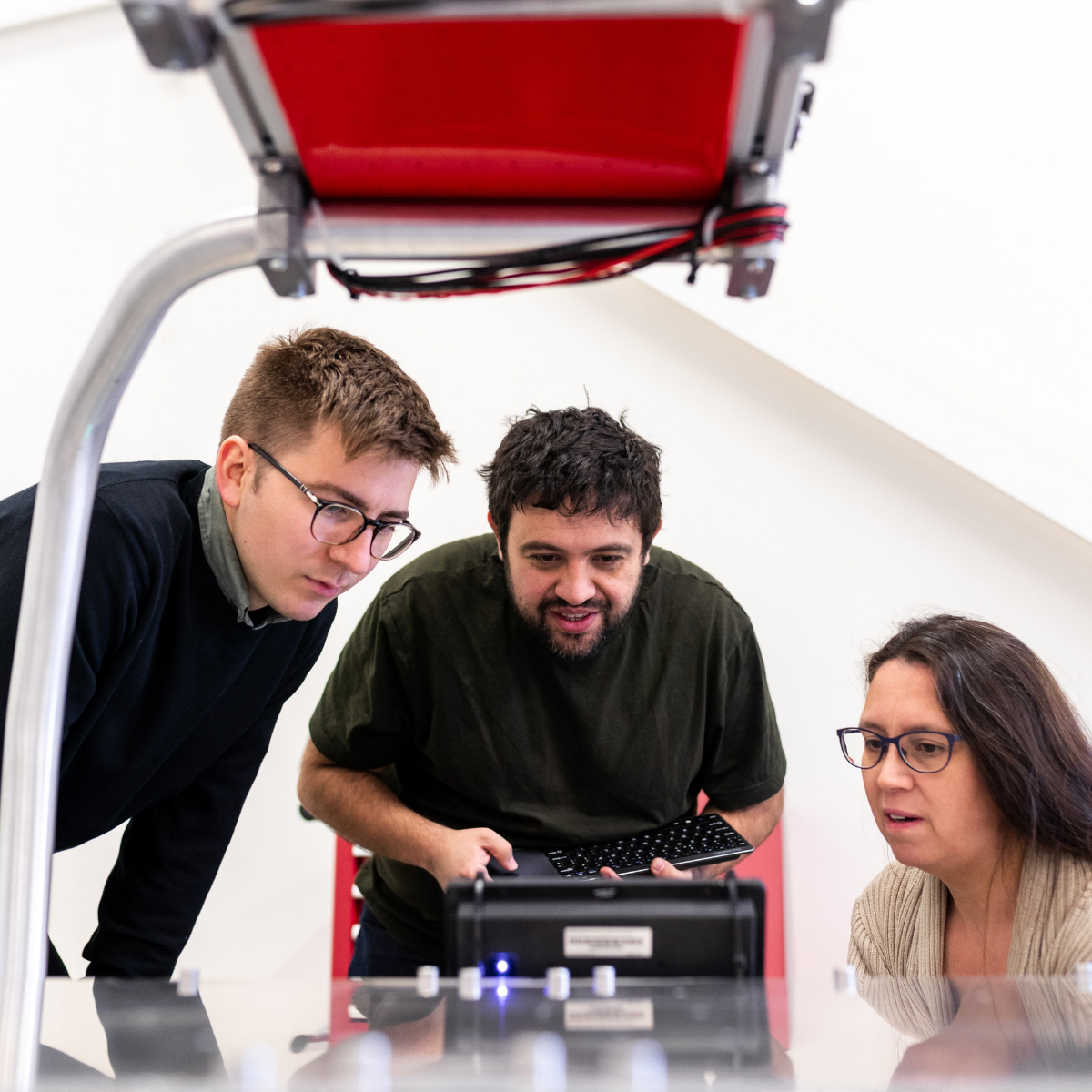 Apply for the Fast Start program
We are halfway through Fast Start and it has already been transformative for us — from the weekly focussed sessions with coaches and mentors, strategic and tactical guidance from the Cicada team, to the warm introductions to potential customers, investors, and partners. Working out of the National Space Industry Hub has led to countless connections being made that would never have occurred otherwise. The value offered by Fast Start & Cicada is compelling and I highly recommend them to any space startup looking to accelerate their business!