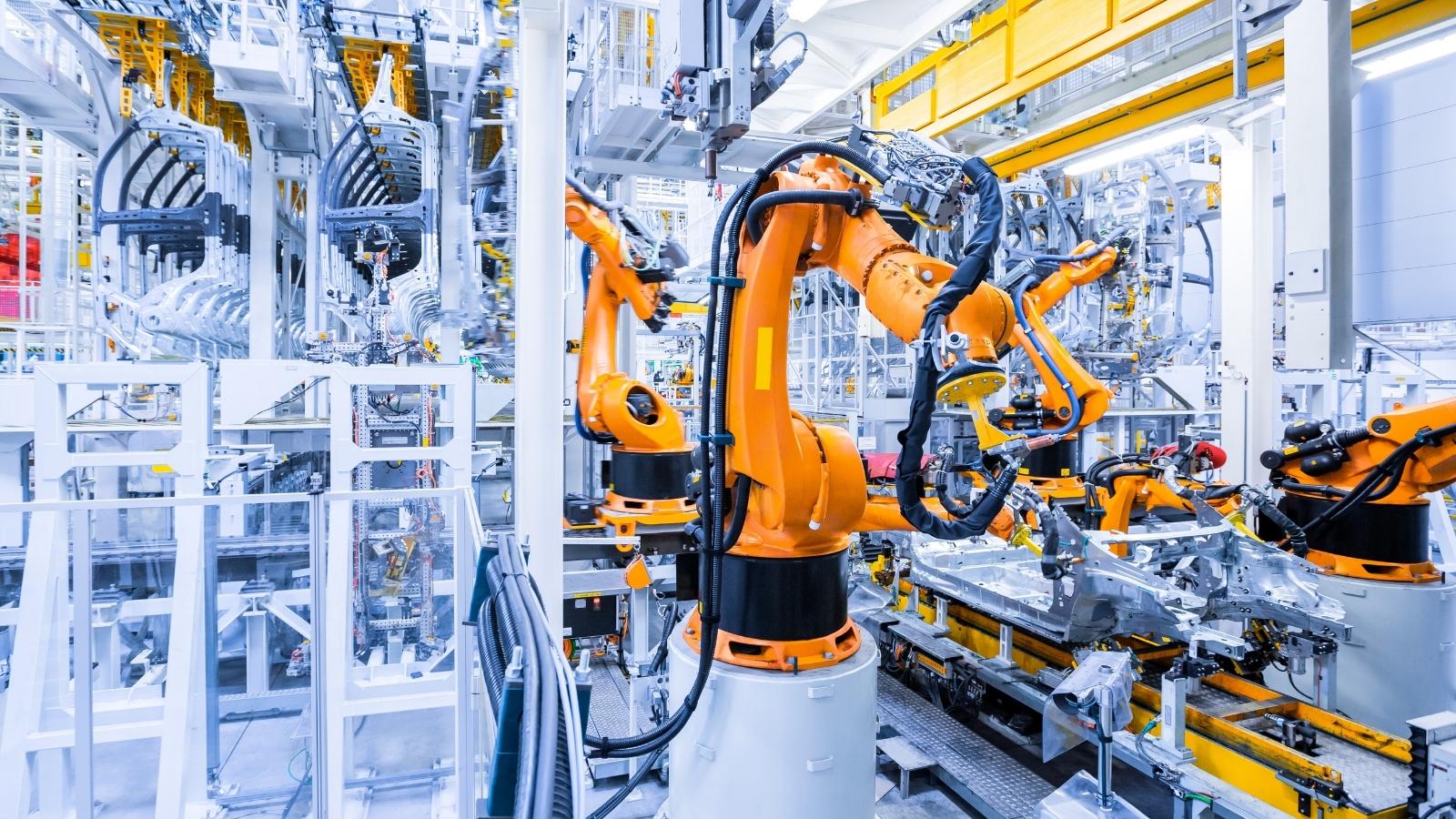 Australia needs reinvention not recovery
I hope everyone is taking care this month. With Sydney settling into another lockdown, many of us anxiously await a return to normalcy. This year we've all been challenged, implored to think differently, on how we conduct business, and what recovery to normal means.
My conversation with Po Bronson about deep technology's role in rebuilding the post-pandemic world got me thinking about how at Cicada, the pandemic has shaped how we want to do business in the future.
Beyond just recovery, Australia needs reinvention.
The pandemic pause has helped us reflect on pressing issues like global health and climate change. It's given us the opportunity to look beyond the status quo and recognise this crisis as an opportunity to become better.
We have seen in our residents the ability to not just adapt to the crisis, but use the crisis to fundamentally shift their business.
Textile innovators,

Xefco, developed a

copper face mask coating

proven to inactivate SARS-CoV-2 in 5 minutes.
SpeeDx, thinking out of the box, rapidly adapted their STI detection techniques to manufacture over 2 million COVID tests from Cicada.
Calumino

transformed their thermal sensor and AI technology to manufacture the world's most accurate human temperature scanner.
Here, deep technology has not just proven to be resilient but also an enabler for greater change. From our organisation's perspective, Cicada is changing the way we do things, launching brand new initiatives to expand our reach in the deep tech ecosystem.
So what's new?
Being locked down has forced us to think outside our four walls. We are delivering our first national commercialisation workshop, which will be happening in partnership with MTPConnect's REDI program, hybrid to increase the program's accessibility.
We recognise that to be true to our mission of solving pressing problems, means working harder to connect large corporations with the unique expertise of smaller startups and innovators. We recently concluded a global innovation challenge, with CSL, which attracted submissions from all over the world. The winner and runners up are receiving mentoring from CSL to take their ideas forward. This has reaffirmed to us the power of collaboration in dealing with big global challenges.
Reinventing lies at the core of the Cicada mission. As the delivery partner of the expanded NSW Health Commercialisation Training Program, we are excited to usher in healthcare's next revolution.
The crisis has made us stretch our thinking and ambition. We are not just a physical space to grow revolutionary ideas, we are a community. Through our new offerings, Cicada endeavours to be bolder, to think beyond the Cicada that we were, and rather the Cicada that the ecosystem needs us to be. As we emerge from the pandemic, I encourage you to do the same. How is your organization thinking about crises? What do you think the future of a revitalised, post-pandemic Australia looks like?
If you'd like to get these CEO's notes as well as deep tech news, events and opportunities direct to your inbox - sign up to our newsletter.