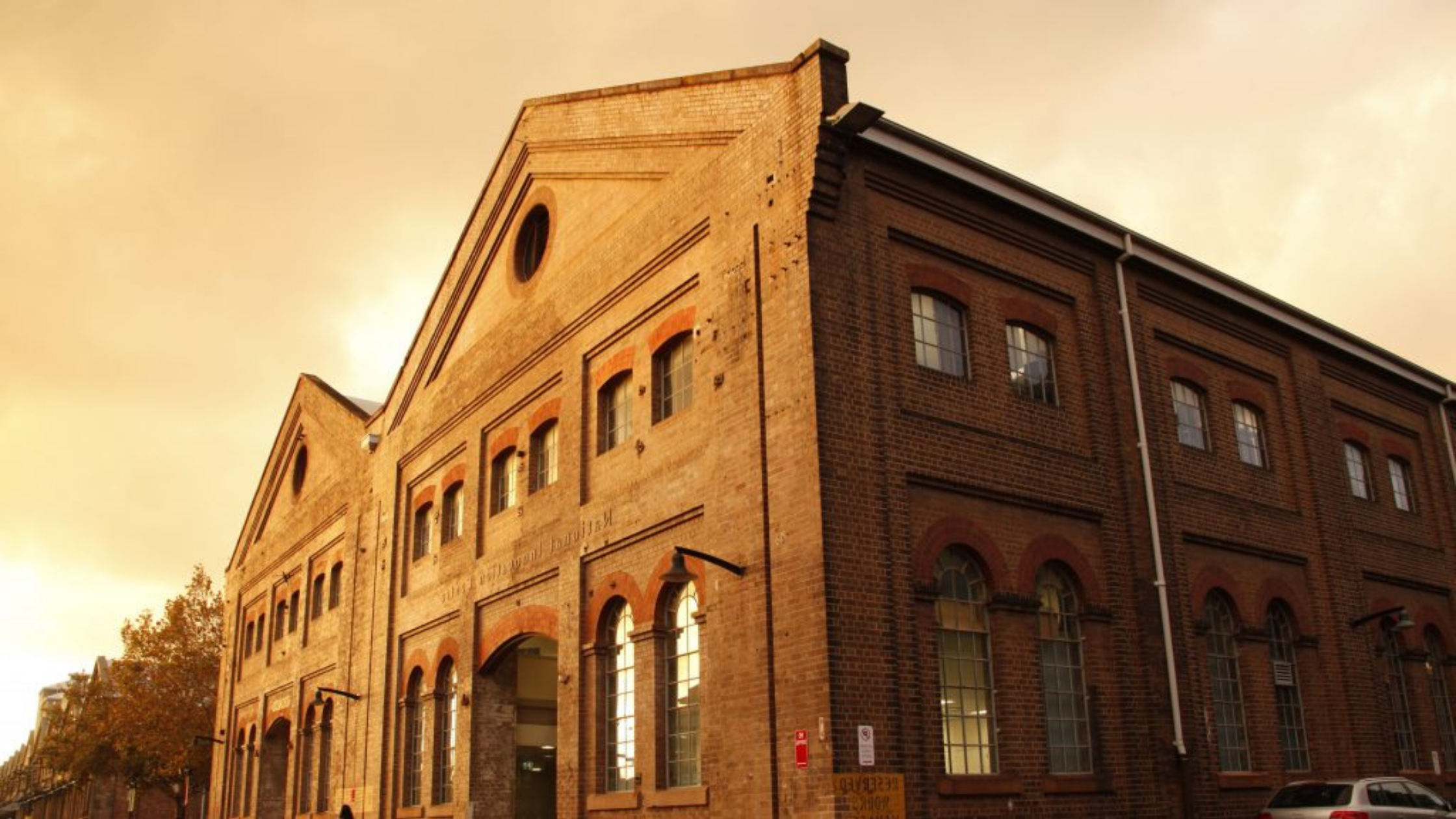 The Unboxing of Cicada
If you're reading this, you probably already know that Cicada Innovations is the home for deep tech in Australia. Through our incubator, we've helped ventures focused on the world's most pressing problems and promising opportunities for over two decades. 326 companies and counting have turned groundbreaking science and engineering into valuable startups, billions of dollars worth in fact. Join us on Thursday to hear one of those stories.
What you might not realise is that Cicada has a long track record of delivering impact far beyond our four walls. Through our commercialisation training and coaching programs, we've supported thousands of researchers, scientists, and entrepreneurs, and we have grand ambitions to do even more this next decade.
In his recent speech at the National Press Club, Professor Mark Hutchinson (STA President), said:
Australia

has a legacy-defining opportunity to seize the future by boosting research commercialisation with a new breed of bench to boardroom scientists'.

I couldn't agree more. Cicada's guiding principle is our belief that R&D-led businesses can save lives, create new industries, and transform economies. And if Australian researchers and scientists are equipped with the right commercialisation skills they can build generational businesses that create social, environmental, and economic value for Australia.
To do this we have to create a trajectory for the brilliant minds of academia and research to be able to go from 'benchtop to boardroom'. Cicada's programs are about harnessing the scientific discovery that happens in the lab, providing the right support and commercial pathways so it leads to the formation of impactful deep tech businesses. Then accelerating and incubating the most promising ventures that can go on to create economic value and global impact.
From ideas all the way through to real-world impact.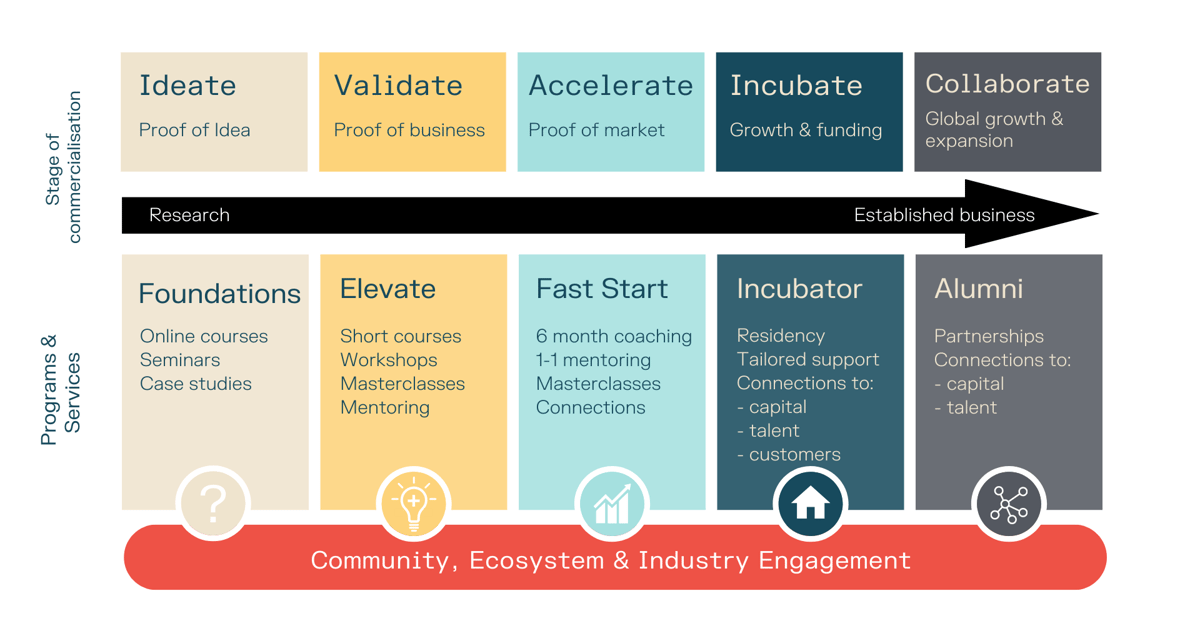 Foundations: Online course to build entrepreneurial and commercialisation capability in the next generation of innovators
Elevate: Short courses and workshops to help innovators understand how to turn an idea into a deep tech business
Fast Start: Bespoke mentoring program for promising deep tech teams
Incubator: Flexible space, community and full life-cycle support from deep tech ventures

Alumni

: Continued support as you scale and grow beyond Cicada
This won't be done overnight or alone, we have to think in decades, not years. Whatever stage of the journey you are on, I want you to know Cicada is here to support you.
To meet the needs of the growing deep tech ecosystem, our team continues to grow and evolve. I am delighted to welcome Katja Beitet, our new Head of Health Tech who will be leading our programs and impact on the health tech industry.
If you'd like to get these CEO's notes as well as deep tech news, events and opportunities direct to your inbox - sign up to our newsletter.