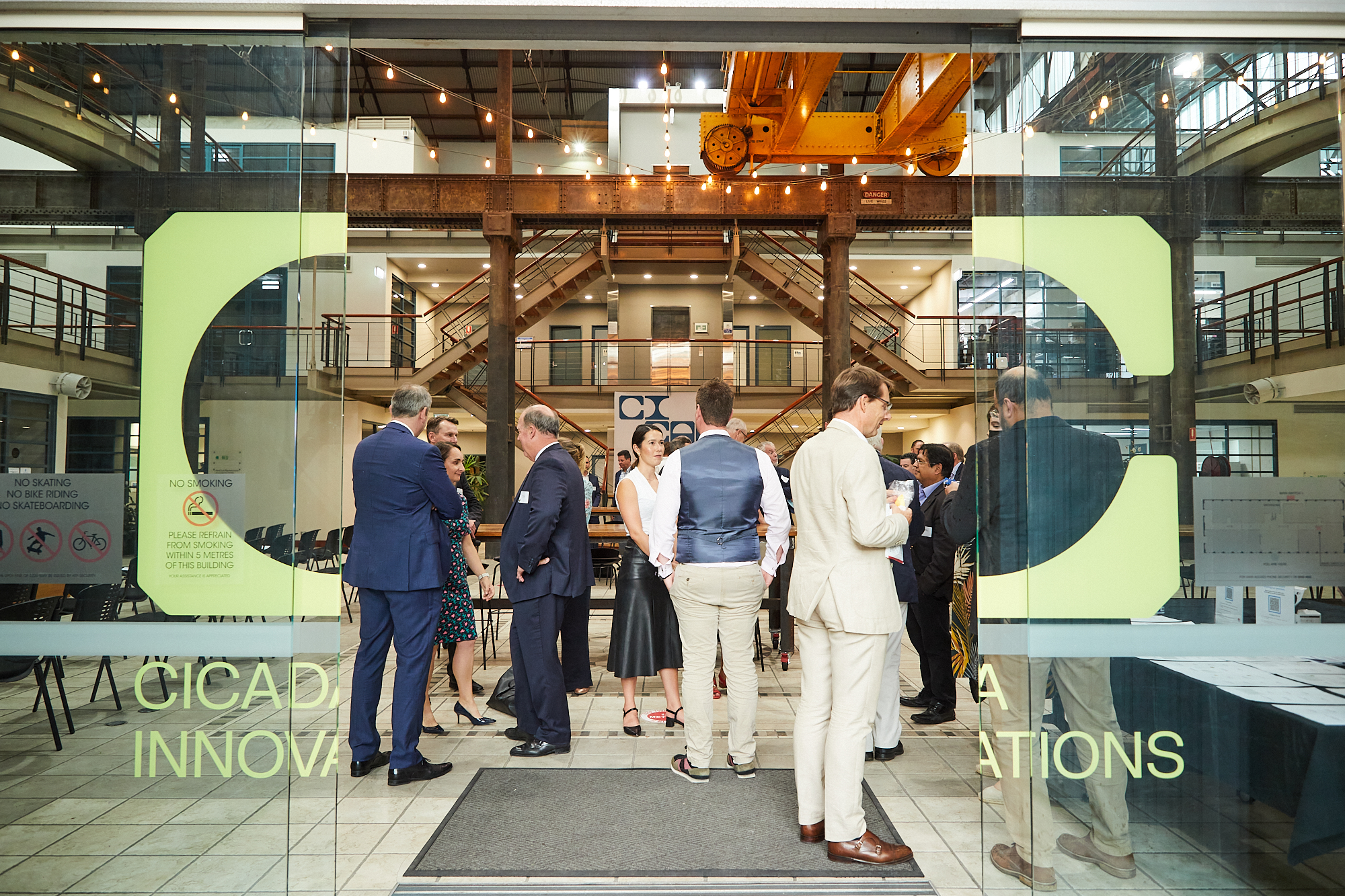 We open our doors to new beginnings
From the first day a startup joins our incubator, we're focused on helping them leave as fast as they can. That's because Cicada's mission is to nurture those most promising breakthrough ideas so they become long term sustainable businesses that can stand on their own.
Over the past year, we've seen a number of residents fly the nest so today I wanted to reflect on the incredible progress and impact they've made since making Cicada their home.
Regrow founder Anastasia was part of our agtech accelerator, GrowLab in 2017. Fast forward 5 years and the business now operates in 8 countries, with a multinational team of 80+ scientists, agronomists, engineers, and developers. They have raised $63M and along the way acquired ProductionWise and Dagan. Their digital platform designed to help growers adopt regenerative practices and help consumer companies reach their net-zero emissions goals is used by global giants like Kellogg's, Cargill, and General Mills.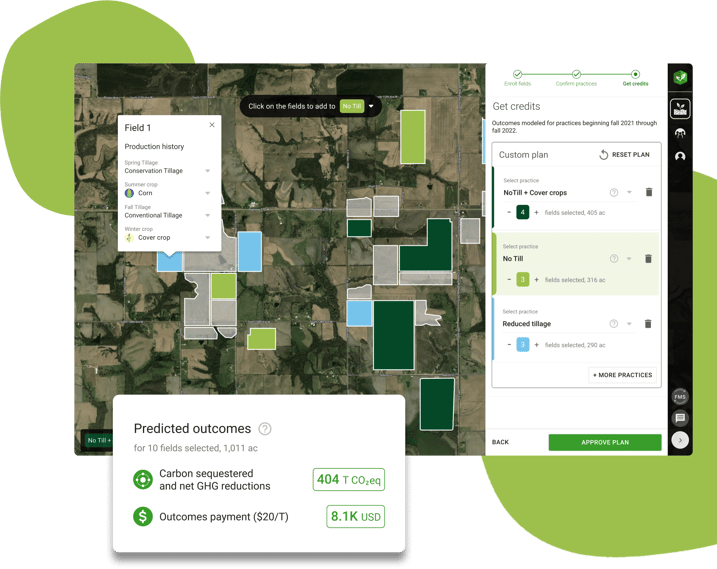 EnViZi which provides the world's most comprehensive sustainability performance management platform, has evolved from two cofounders, Bill Clasquin and David Solsky, to become a global software company, which earlier this year was acquired by IBM. With teams located in Australia, UK, USA and Canada, they have supported over 150 enterprise clients whose operations span the globe.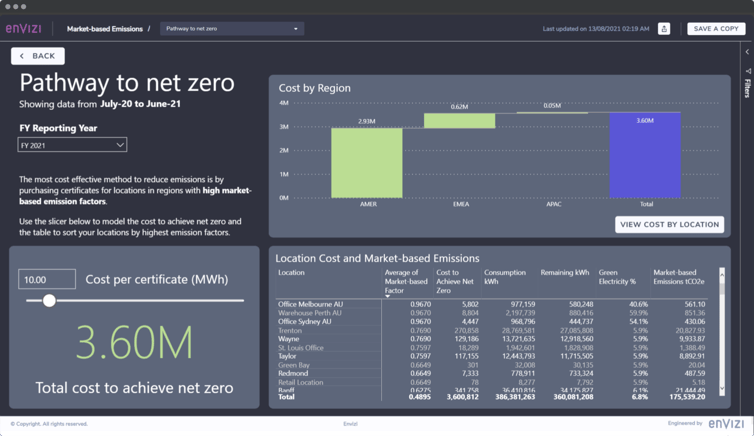 Invertigro who produce indoor vertical farming solutions joined the incubator in 2018, again part of GrowLab. Cofounders Ben Lee and Paul Millett have brought the company a long way, from building prototypes in our shared lab to setting up production facilities down the road in Alexandria. They have also partnered with Woolworth's to launch Australia's first in-supermarket vertical farm and earned the title of "2021 Australian Agripreneur of the Year"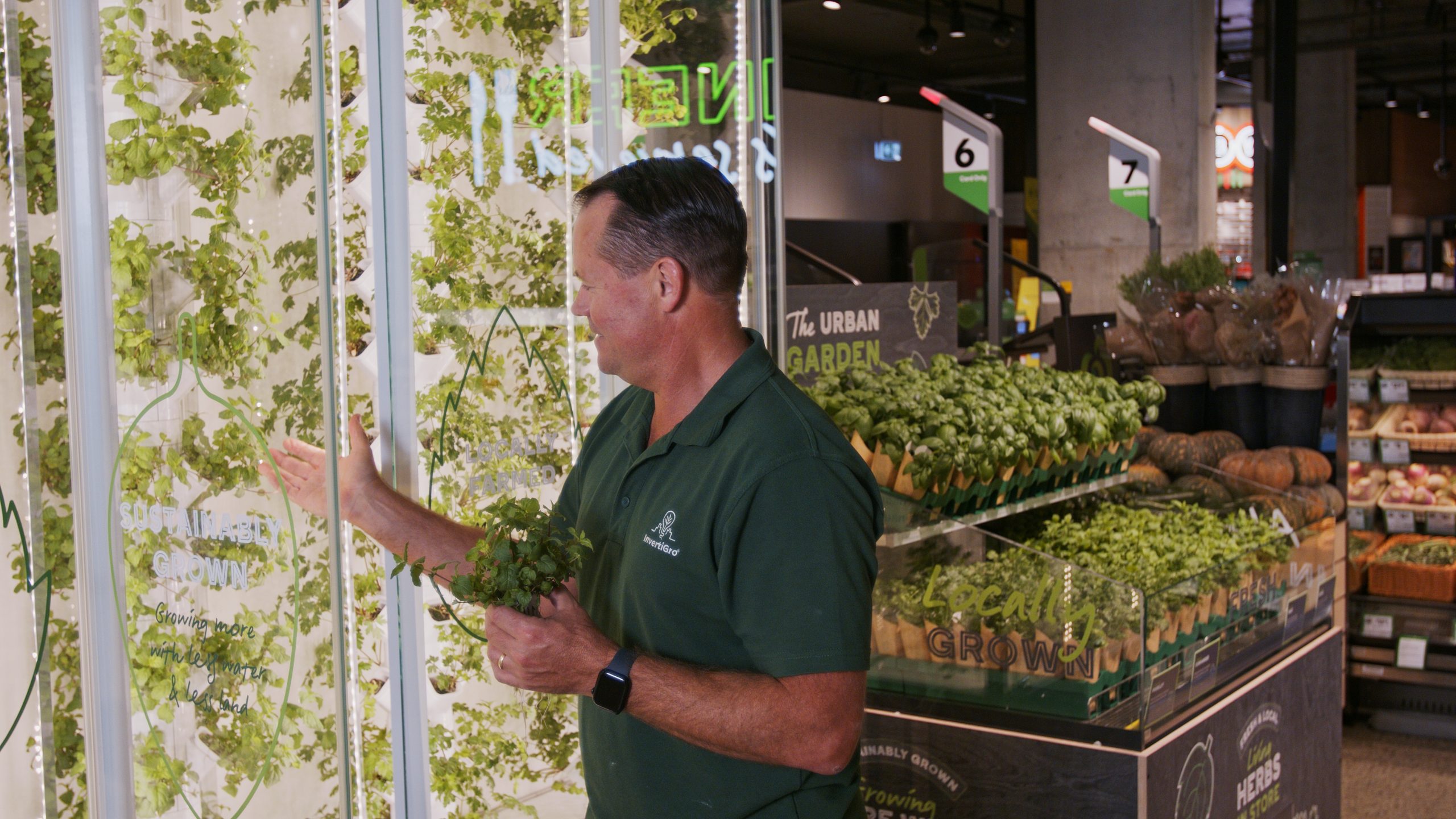 Of course it is never goodbye, we continue to support and champion their continued success long after they've graduated, like Morse Micro, who last month announced an eye-watering $140M raise to continue to usher in a new era of WiFi technology.
As companies graduate from Cicada, it's an exciting opportunity for us to find the next generation of deep tech companies building industry transforming technologies. If that's you or you know someone looking for facilities and support custom made for deep tech, then RSVP to our Cicada Open House.
If you'd like to get these CEO's notes as well as the latest deep tech news, events and opportunities direct to your inbox - Subscribe to our newsletter.