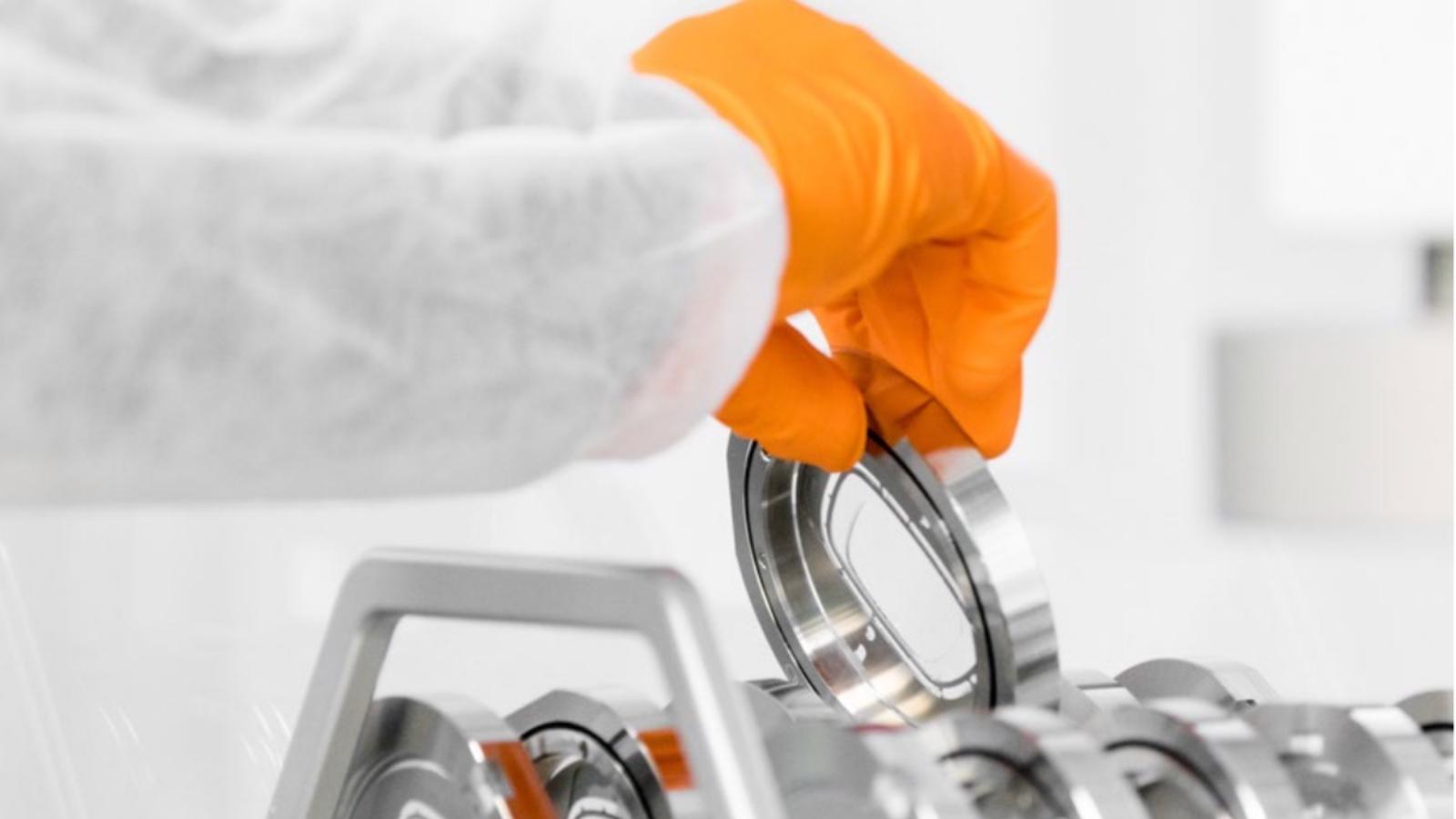 Why success doesn't happen in a vacuum
They say it takes a village to raise a child, the same is true for a deep tech startup. For a startup to succeed they are reliant on a network of private capital, talent, and customers, but deep technology startups rely on an even more complex ecosystem of partners and stakeholders to succeed.
Collaboration is key to pulling breakthrough science and technologies to market. Big companies working with startups are often viewed as an odd pairing, but each side has what the other needs. Startups are nimble, fast, and developing new solutions all the time. Big companies have the structure, expertise, and finances needed to bring innovations to market.
Big companies working with startups are often viewed as an odd pairing, but each side has what the other needs.

At Cicada we see ourselves as a conduit between these two parties. A way to validate both sides, and de-risk potential collaboration. We believe industry and governments have a major part to play in the development of Australia's deep tech ecosystem. Either as the procurer of innovative new technologies and solutions, or as the enabler or catalyst for emerging industries.
This year Cicada has partnered with organisations like CSL Behring, Biennale of Sydney, MTPConnect, British Council, evokeAg, UK Science and Innovation Network, NSW Health, and Investment NSW who all see the value in collaborating and supporting deep tech innovators working across biotech, new materials, medtech, agtech, and space.
And in the past few weeks alone, we have announced 4 new collaborations. With CSIRO we have launched AMR Commercialisation 101, a free online training course to help researchers, SMEs, and innovators to commercialise their work into solutions to tackle antimicrobial resistance (AMR), an emerging global public health threat where disease causing germs stop responding to medicine.
We have kicked off the Growlab Grains Challenge to find innovative deep tech solutions that can help to drive sustainability and create enduring profitability for Australian grain growers with the Grains Research Development Corporation.
And next year we will be working with Liverpool Innovation Precinct to train individuals from the southwest Sydney area in the fundamentals of research commercialisation with Medlab 101: Research to Real Impact.
Finally, we're delighted to welcome Radium Capital as our first Pioneer Partner.
Radium helps Australian innovation companies gain early access to R&D financing quickly and simply, which is essential for deep tech startups. We'll be working on a number of initiatives together over 2022. Pioneer Partners is for businesses looking to build relationships with our community and who want to help Cicada build a thriving deep tech ecosystem in Australia, if that's your organisation get in touch.
The deep tech sector in Australia is coming into its own. Startups and innovators are leading the way, but behind the scenes, a myriad of collaborations are happening to supercharge the growth of the sector.
Success doesn't happen in a vacuum. It's important that we all recognise the levers we can pull to align priorities and accelerate opportunities. Just like we encourage early stage startups to get out there and talk to customers, I also want to encourage corporate Australia to get out there and talk to startups - they may be working on solutions to some of your most pressing problems.
Finally, I want to welcome our newest member to the Cicada team, Julie Autuly, our Head of Space Tech and who will be the driving force bringing the National Space Industry Hub to life.
If you'd like to get these CEO's notes as well as deep tech news, events and opportunities direct to your inbox - sign up to our newsletter.