Space Fast Start 2023 - Recognising this year's Graduates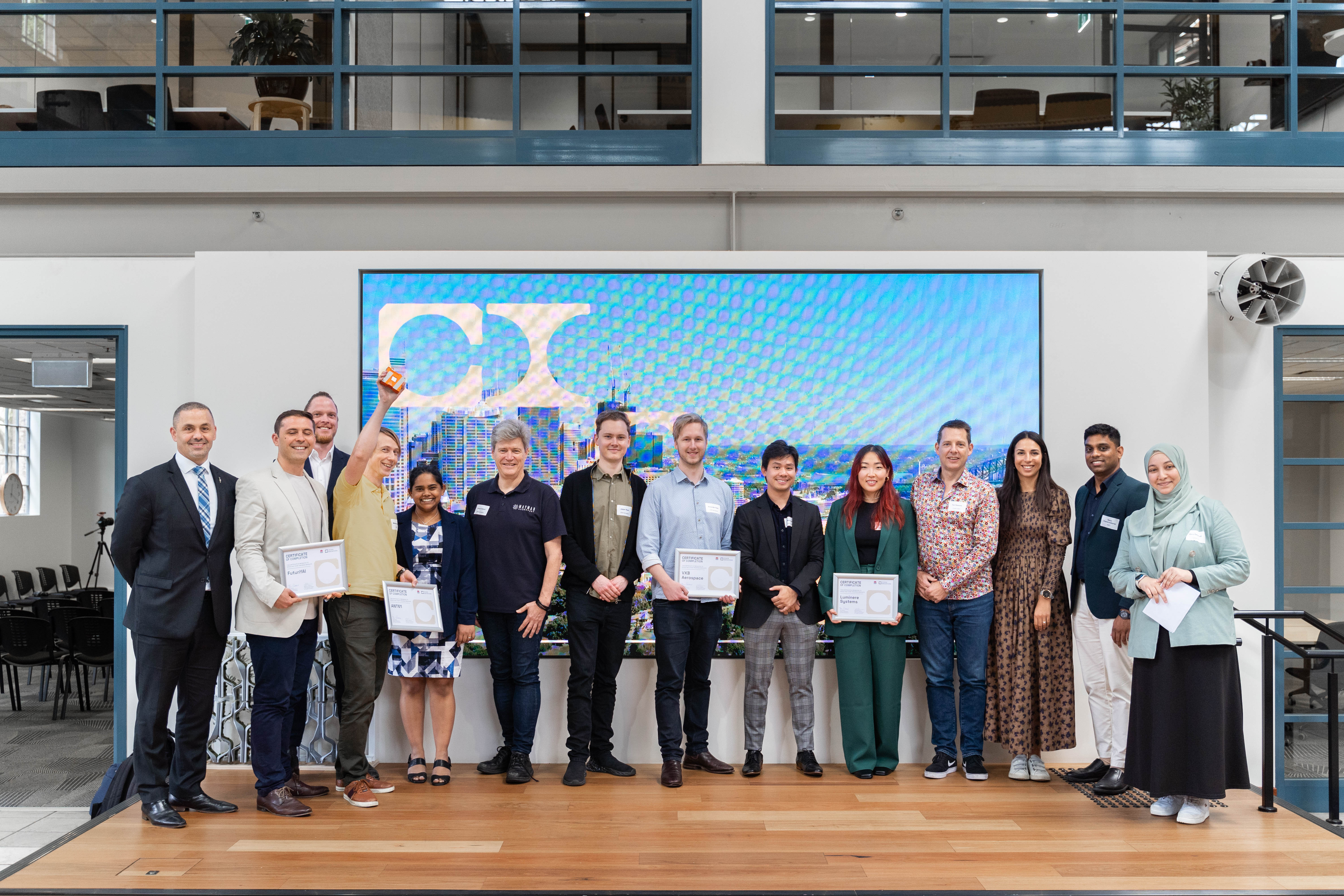 "Space not only captures our imagination but presents such an opportunity for science and human potential." Maroun El Khoury, Investment NSW


Recently, we celebrated our Fast Start graduates' achievements, much like proud parents witnessing the remarkable transformation of these dedicated teams under the guidance of our esteemed mentors, including Navin Chandrasekaran from The Australian National Fabrication Facility & QUT, Shankar Sivaprakasam of Eartheye Space, Ian Davis from Epona's Dream and Bruce Tulloch of BitScope Designs & JetPack Aviation. Their invaluable support and mentorship were instrumental in shaping the success stories we're about to share.
This graduation wasn't just a pat on the back; it was a stage for these groundbreaking companies to showcase their accomplishments after six months of relentless work on their technologies.
We would also like to extend our gratitude to Maroun El Khoury, Paul Hepplewhite and Jessica Saladine from Investment NSW for their support of the Space Fast Start program.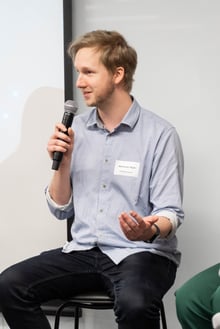 VXB Aerospace:
VXB Aerospace experienced an incredible transformation during the Fast Start program. They learned the value of launching their MVP swiftly. The initial product, while promising, needed to be more scalable, and this is where the program mentors stepped in.

Looking ahead, VXB Aerospace has a series of exciting plans. These include completing their commercial unit, gathering in-depth customer data, securing their next seed funding round, and aiming to produce 100 units each year. With these ambitions, they are determined to reach space by 2025.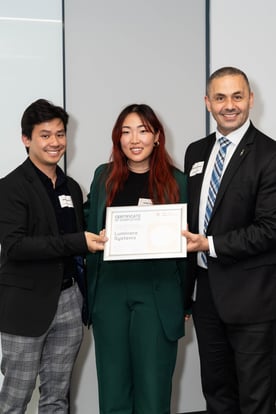 Luminere Systems:
Before joining the program, Luminere Systems was in the early stages, with a clear vision but eager to acquire guidance and tools to make it a reality. They had defined objectives but knew they needed mentorship and the right resources. The Fast Start program gave them the foundational support they needed.
The Luminere team, mostly scientists, initially had some challenges in effective communication. However, the program's industry mentorship and client collaboration helped them shift from an academic approach to a market-oriented one. This led to the development of their advanced technology—a hardware solution for quantum distribution.
Looking ahead, they are ready to tackle cyber threats and enhance network security. They believe that using photons for encryption will provide strong security, an essential part of their ongoing journey for growth and success.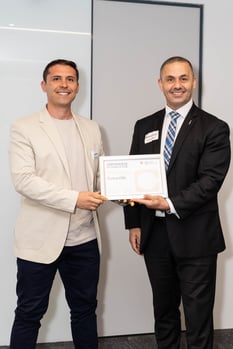 FuturifAI's journey during the Fast Start program was all about exploration and transformation. They kicked off with a slew of solutions but soon honed in on one direction, shifting from a technical focus to a more commercial approach.
Their mission to enhance AI services on the cloud underscored the importance of quality data. They demystified the notion that AI is a magic solution, emphasising that it's all about having the right data. Building an infrastructure that allows others to build and train their data was a pivotal step.
Currently, FuturifAI is in collaboration with ten early adopters spanning various sectors, including space, healthcare, and defence. Their primary goal is to collect feedback and make necessary improvements to ensure their platform can scale effectively. With ambitions soaring, they're actively seeking investment to fuel their expansion.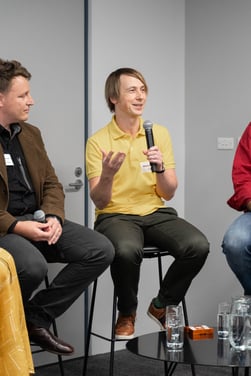 During the program, Ant61 uncovered the sustainability paradox of relying on satellites for collecting crucial data, while also grappling with sustainability challenges within the space industry. This revelation fueled their mission to drive change.
Ant61's central initiative revolves around their pioneering beacon, designed to prolong satellite lifespans by adopting a repair-focused approach. Their vision is clear: introduce sustainable practices, reduce environmental impact, and enhance space technology's efficiency.
Looking to the future, Ant61 has embarked on collaborative efforts with the German space agency for beacon testing. With 41 potential customers in the pipeline, their efforts are already gaining significant traction. The importance of extending the life of space assets is paramount, not only for environmental reasons but also for cost-efficiency. One incredible achievement is that they will be ready to launch their beacon in January 2024 on Space Machine's Optimus-1 spacecraft.
Space Fast Start
As we reflect on the remarkable journeys of these Fast Start program graduates, it's evident that the sky isn't the limit for their innovative ideas and aspirations. We're looking forward to witnessing their continued growth, shaping the future of Australia's space industry and cultivating a competitive global landscape.

Applications are open for the next Fast Start cohort - find out more here